Home
15 August 2014
2023-07-11 13:37
Home
Award winning, certified education on financial trading
Alpha Trading Floor is an award-winning, certified provider of training and support to those that want to learn how to trade the global financial markets. Established in 2010, our accredited training programmes are designed to teach students how to become strategic, confident and independent traders by executing positions on the currency, commodities and stock markets, around their work and life commitments.
We believe that the best recipe for success is to not only teach our students the various concepts and strategies involved in trading but to also show them how to implement strategies with regular live market analysis sessions, together with one-to-one mentorship. Whether you have been trading the markets for some time or are just starting out on your trading journey, our training programmes are suitable for traders of any level.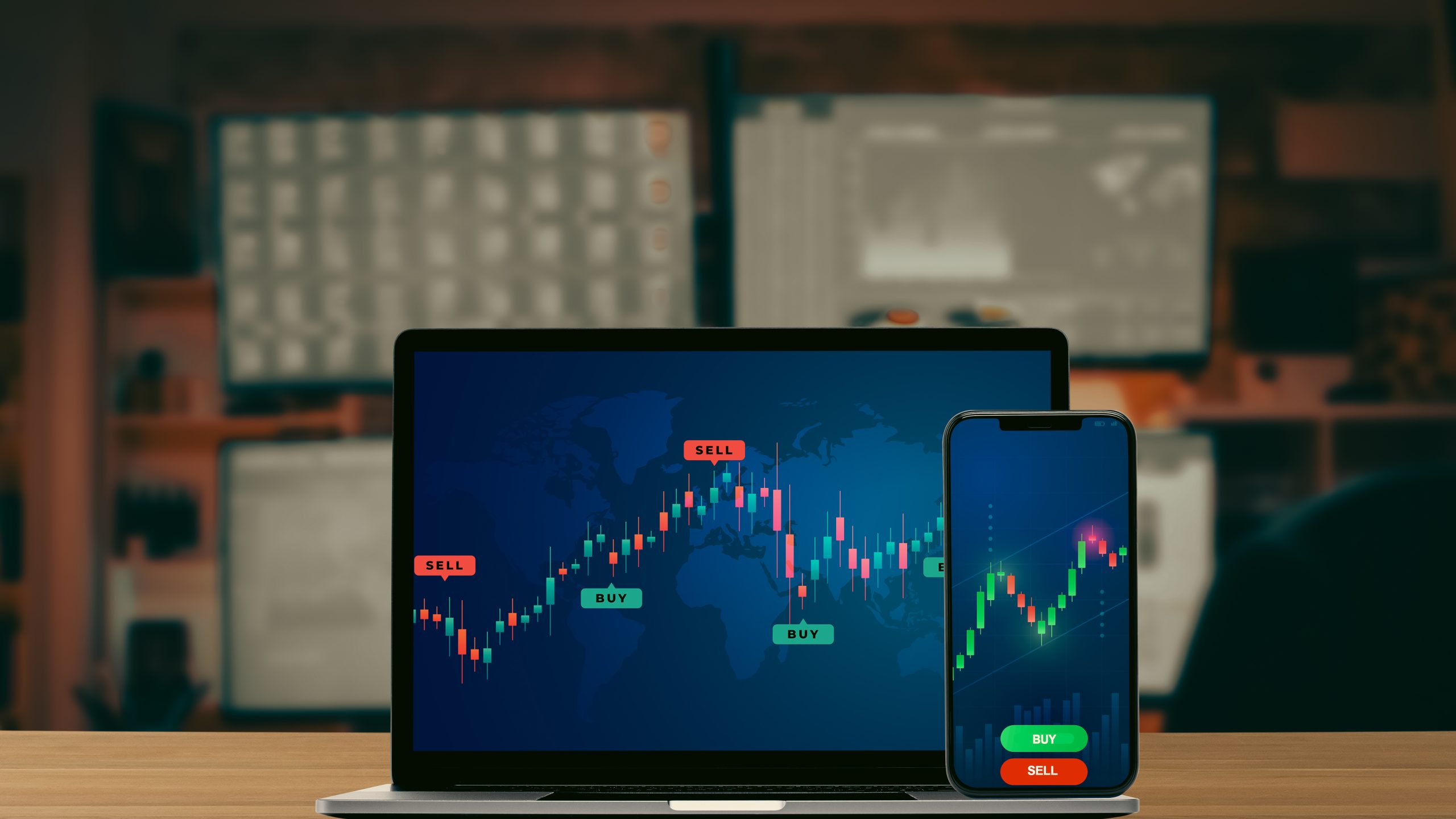 Learn
To trade the Forex markets by understanding how the industry operates, key money management techniques and how to find trading opportunities in rising or falling markets.
Trade
The markets with a live account from our brokerage partners, complete with our Pro Chart Setup video series and technical indicators.
Develop
Your skills in our online trading floor as a member alongside our head trader. Receive up-to-date market analysis on technical setups live as they happen with our ATF alert system.
Upcoming Beginners' Course
2nd Septmeber 2023


7th October 2023
Upcoming Strategy Events
29th & 30th July 2023


28th & 29th October 2023


Beginners' Course on Financial Trading
Our award-winning Beginners Course on Financial Trading is a one-day training event held in London designed to introduce you to all of the concepts involved in Forex Trading. We will explain how to trade from the perspective of a full-time trader with our presenters who have over 25 years of experience trading the financial markets.

12-Week Forex Training & Mentorship Programme
Our 12 Week Forex Training & Mentorship Programme is our most comprehensive trader education package. The programme is designed to teach you how to become a strategic independent trader with various stages of theoretical education, live trading and one-to-one coaching.

Alpha Trading Floor Membership
Membership to Alpha Trading Floor allows you to trade the Forex markets live on our online trading floor alongside our head trader in order to help you to reinforce and continue to develop your skills.
Financial trading, in particular, the use of leveraged products can result in losses that exceed your initial deposit. Suitable advice should be obtained before you commence trading in the financial markets. Information, examples and comments on this website are for educational purposes only. Under no circumstances should the information be interpreted as an express or implied invitation, offer or solicitation for investment advice.
Use of this website constitutes acceptance of our Terms & Conditions
Alpha Markets Ltd trading as Alpha Trading Floor is registered as a private limited company in England & Wales. Company Registration number 7208708.
Registered address is Third Floor, 207 Regent Street, London, W1B 3HH. VAT Registration Number: GB 142 7947 91.